---
CONCEPT
In addition to the Galeria Kaufhof 2009 fall advertising campaign, we had the goal to create a second version, with real-life models and a different mood of lighting.
RESULT
For these images, virtual 3d settings were combined with classic photography. It displays a computer-generated fairy-tale world, in combination with elements, which have been traditionally photographed.
The five single images of the series of imagines can be put together, forming a 7m x 1m sized panorama view picture. The work as a whole is characterized by a very high, photo-realistic attention to detail, while even including hidden allusions to the arts (among others Gregory Crewdson, Mark Tansey's Triumph Over Mastery). Thus, when put together, the single elements and persons tell a story, that leaves its ending and interpretation to the beholder. The work's title "mirror, mirror on the wall, what's still real in our world?" reflects critically upon modern picture editing/CGI, while at the same time connecting to the theme of the depicted world from a fairy-tale.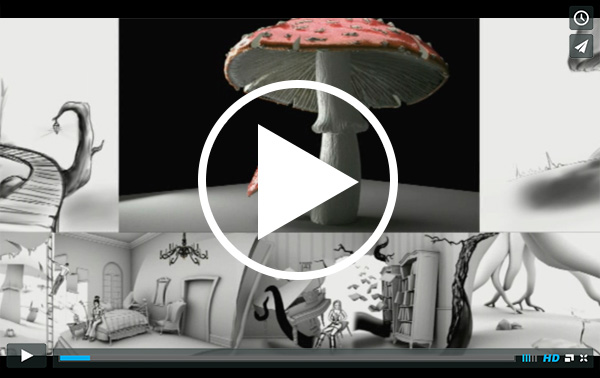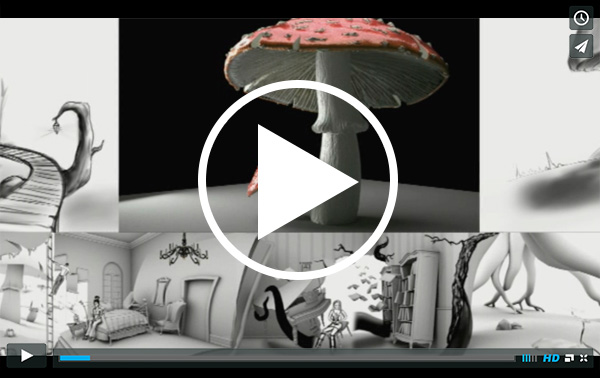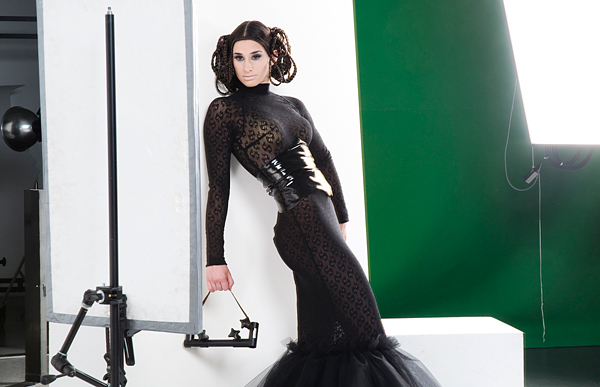 ---
---