Ultrasonic Heating and Cooling Meter – QP 150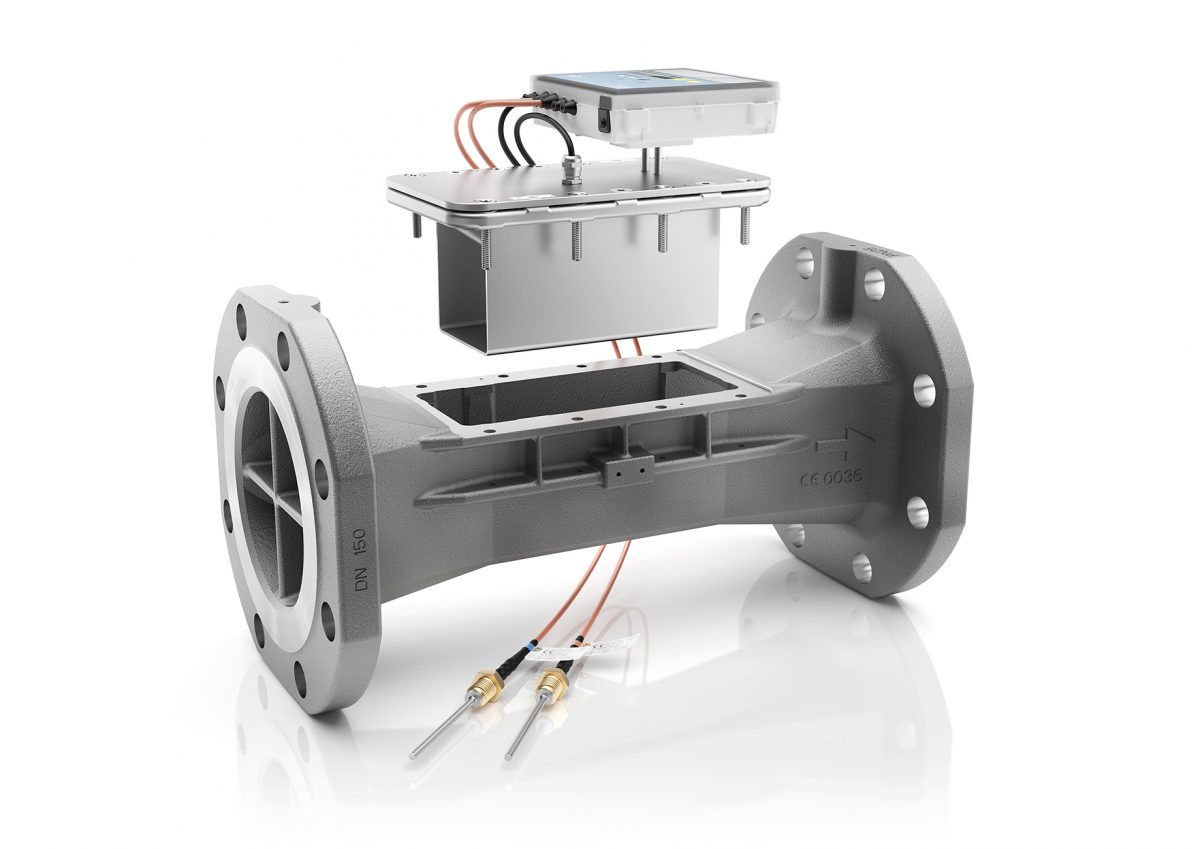 Ultrasonic Heating and Cooling Meter – QP 150
---
CONCEPT
The redesigned ULTRAHEAT qp 150 works with the high-precision and proven ultrasonic technology and can flexible be used as a heating-, cooling- or flow meter.
The special feature is the exchangeable measurement insert, which significantly simplifies maintenance and recalibration and reduces life-cycle costs simultaneously. The flanged body remains permanently in the system– without any influence on the measuring accuracy and stability. This distinguishes the new ULTRAHEAT from similar measuring devices.
RESULT
We mainly used construction data from our client Landis+Gyr to visualize the qp 150. This efficient workflow ensures a photo realistic representation of the virtual 3D Model in the final image.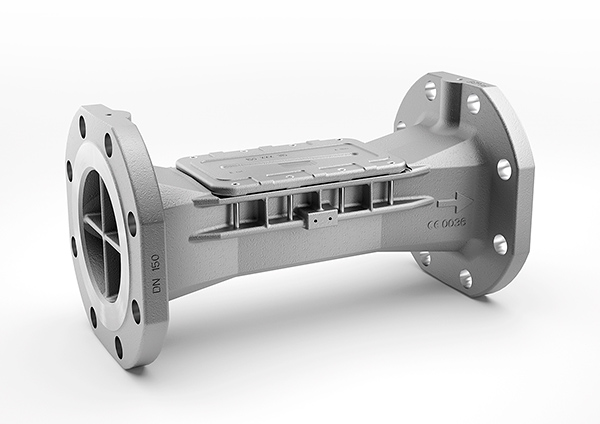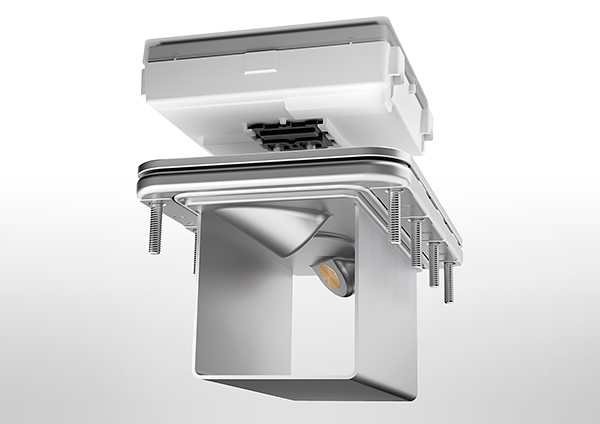 ---
---